Alright! I've had a lot of people ask me about Bitcoin and more specifically USI-TECH.
So…a quick rundown with some videos.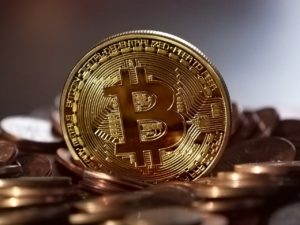 What is Bitcoin (BTC)?
Bitcoin is a digital currency created in 2009.  Transactions are made with NO middle-men.  In other words, NO banks, NO Government!  There are no transaction fees (though most wallets now charge a very small fee), and transactions are anonymous.
Another great thing about Bitcoin is international payments/purchases are easy and cheap because Bitcoins are not tied to any country or subject to regulations.
Some other mainstream Cryptocurrencies you will hear about are Ethereum (ETH) and Litecoin (LTC).
Bitcoin (and other Cryptocurrencies) are "currency of the people".
This video talks a little more about Bitcoin, the history, and introduces you to Bitcoin Investing
What is USI-TECH?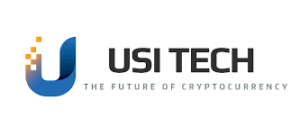 USI-TECH is a platform that enables "smaller" investors to really get involved in the FOREX and Bitcoin markets with real success.  They have an automated trading software that consistently delivers outstanding results.  This allows beginning investors and those interested in earning Bitcoin to do so with no experience or training.
It also explains clearly how it can help you use Bitcoin to achieve the lifestyle you have been dreaming of.